Environmental Testing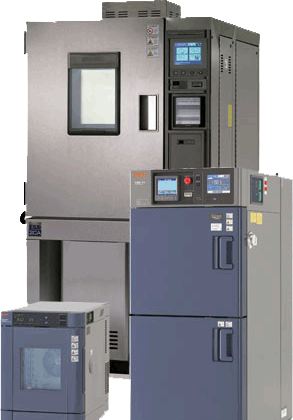 Environmental testing is an important consideration when designing new products. Knowing how the environment will effect performance can be crucial for exterior and global manufacturers.
We can provide facilities  for Design Review, as well as Environmental testing, using our partner's calibrated and state of the art facilities in Cardiff.
Drop and Vibration testing, as well as a range of chambers are now available for hire, ranging from small to very large, Walk-In and programmable to most test sequences as can be seen below. We can help you understand any specific standard requirements and program the test accordingly.
Facilities performance parameters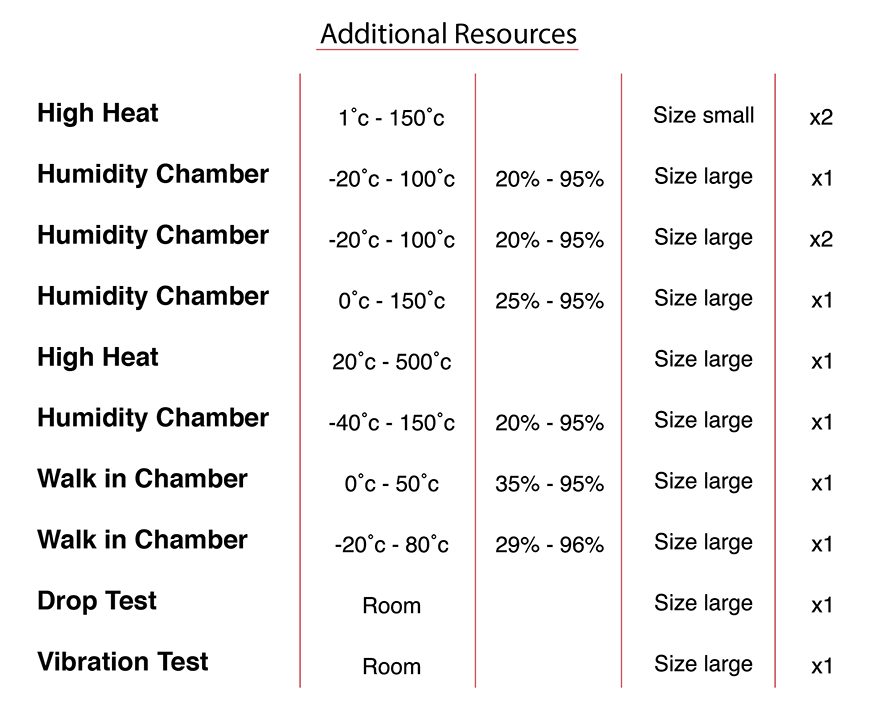 Please contact us for more details and we will happy to provide you with a competitive quote