Aber Instruments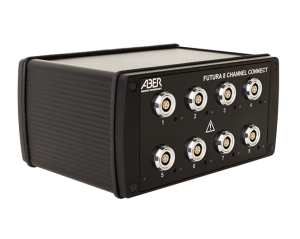 Aber Instruments has been trading for 25 years this summer and for many years has been the global leader in on-line biomass measurement. We have supplied over 1000 systems world-wide for the on-line measurement of viable biomass.
The Biomass Monitor is used in research, process development and manufacturing by the world's leading pharmaceutical companies such as Novartis, Novo, Biogen Idec, GlaxoSmithkline, Centocor, Sandoz, Eli Lilly and Genzyme.
The Yeast Monitor (YM) is now established as the standard for on-line yeast concentration measurement in large breweries and international companies such as AB Inbev, SAB Miller, Coors, Diageo, Heineken, Suntory, Kirin, Asia-Pacific and San Miguel have benefited from using the instrument. The same technology is also being used in Biofuel plants.
As a small scale manufacturing company with 20+ employees we have utilised Gainspeed's expertise and consultation services for many years now.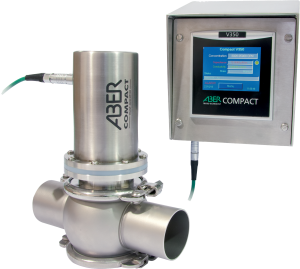 In 1997 sales of the YM started really picking up on a global scale and it was absolutely necessary to ensure that all our product safety responsibilities and obligations were covered and that we could show due diligence to this effect. Since 1997 Gainspeed helped us set up and have continued supporting us in maintaining our own internal systems tailored to our requirements as a small company. This has covered many areas such as internal and end-user documentation, regular staff training, all aspects of our CE Technical Files, annual factory audits and have also kept us informed where standards are revised & updated.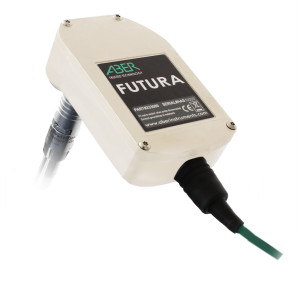 Gainspeed have also been a valuable resource for us during the design and compliance testing phases of our new products. These times are always very busy just before official product launches but it's always been a comfort to know that they are available at short notice for advice if needed, their strengths are a willingness and commitment towards any projects they undertake for us, a breadth and depth of knowledge and their friendly & professional attitude.
Linz Agate – R&D Manager for Aber Instruments.