Environmental Testing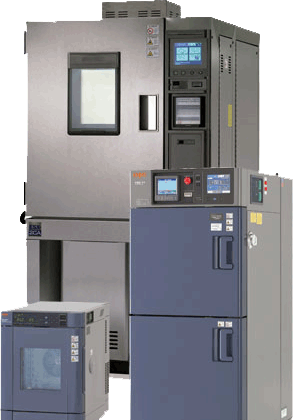 Gainspeed Ltd are very pleased to offer a another new and affordable service to our clients.
We now have access to a facilities for Design Review, as well as Environmental testing, using our partner's calibrated and state of the art facilities in Cardiff.
Drop and Vibration testing, as well as a range of chambers are now available for hire, ranging from small to very large, Walk-In and programmable to most test sequences as can be seen below.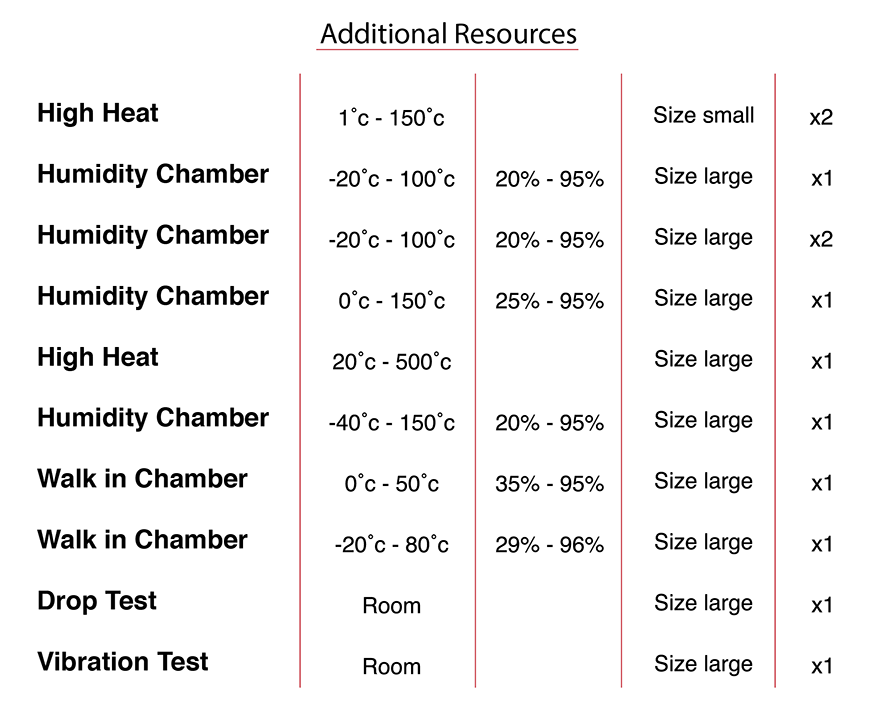 Please contact us for more details and we will happy to provide you with a competitive quote